SSI Act 7
West Coast Swing dance
festival in Liège, Belgium !
28-30 october 2022
Swingside Invitational 2022
Unique experience,
exceptional place
24 hours of workshops, additionals focus, 4 levels, 3 parties, professional shows, crazy competitions, games, gifts, a panel of surprises, 100% Halloween atmosphere and much more!
Le Swingside Invitational revient pour une septième édition exclusivement West Coast Swing du 28 octobre au 30 octobre 2022. Nouveau lieu, un décor extraordinaire et un staff d'exception vous attendent pour des workshops, soirées, shows et competitions dans une ambiance d'halloween 100% sociale !
The Swingside Invitational returns for a seventh edition exclusively West Coast Swing from October 28 to 30, 2022. New place, extraordinary decor and exceptional staff is waiting for you with workshops, parties, shows and competitions in a 100% social Halloween atmosphere!
SSI Professional Staff 2022
The most fun and professional.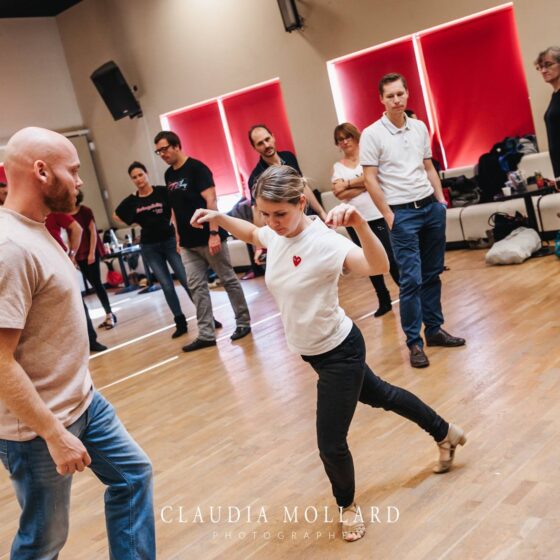 Henriette Koefoed Svendsen
WCS Teacher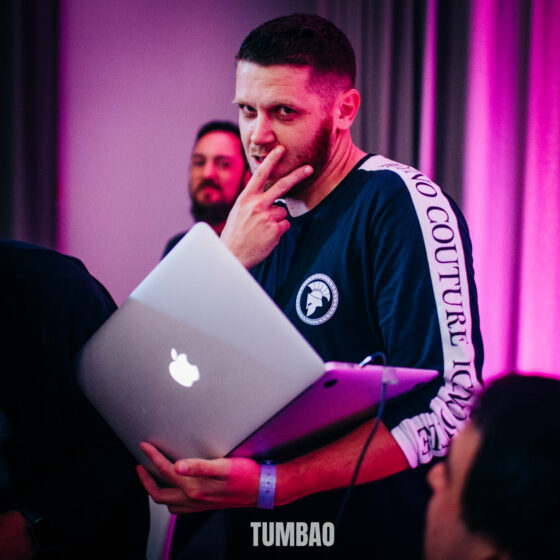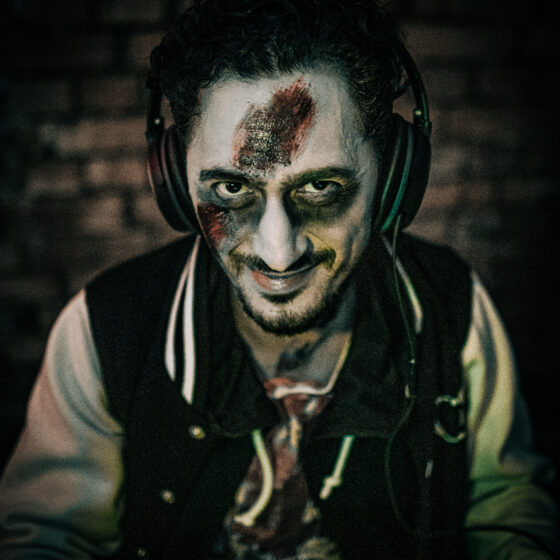 DJ ChrisCool
The Best Social DJ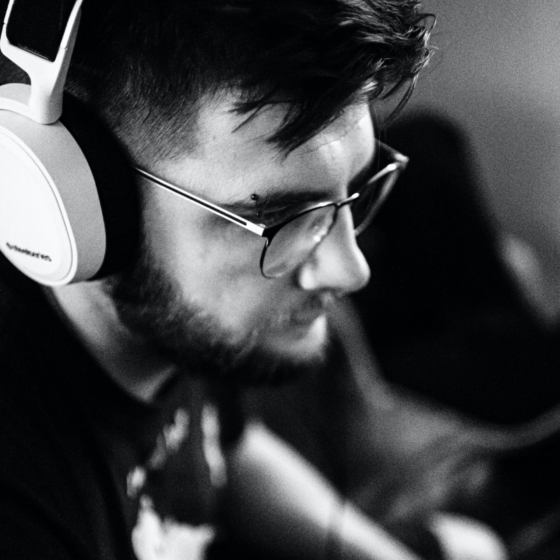 DJ Broshin
The Newest at SSI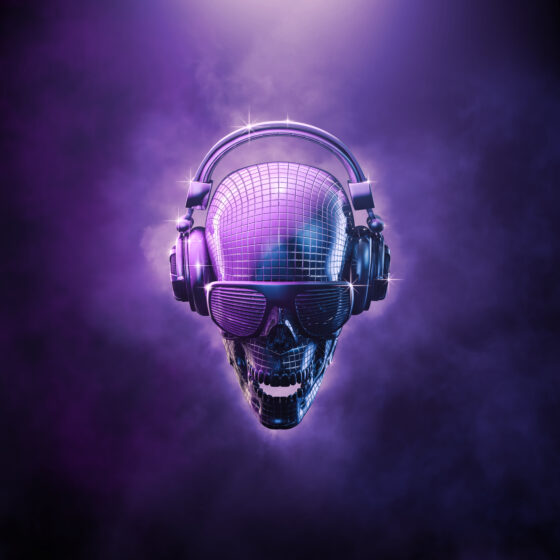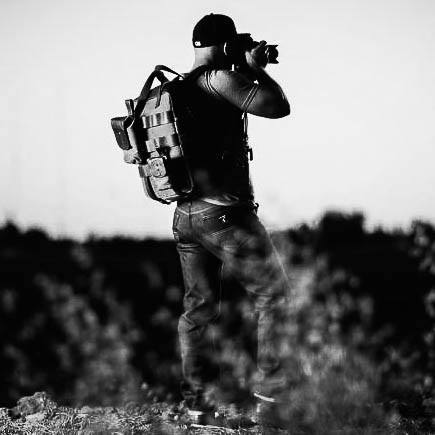 Tumbao Pix
Greatest Photographer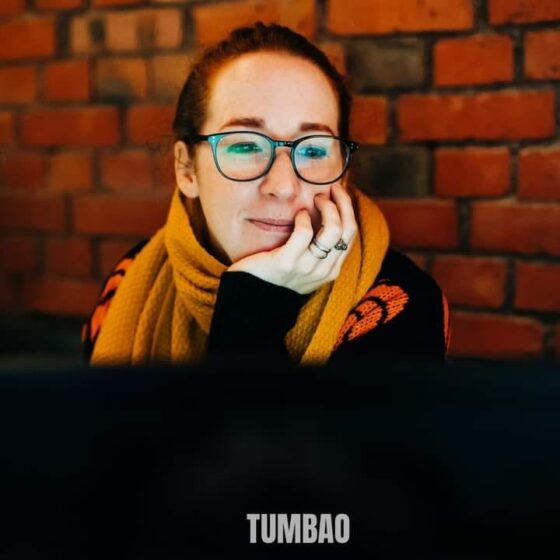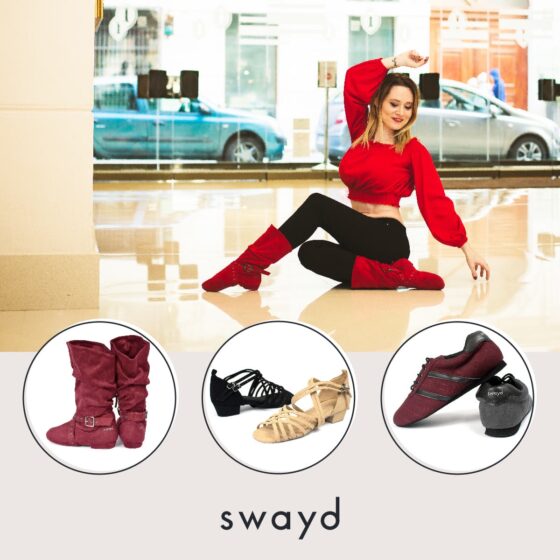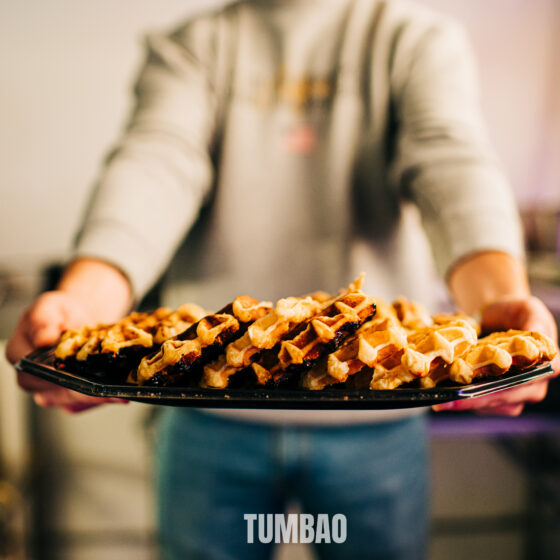 THE Waffle
The little weakness that will lose you