Swingside Invitational Act 8,
West Coast Swing dance
festival in Liège, Belgium.
27-29 october 2023
New edition 2023, new place, more fun!
Le Swingside Invitational revient pour une huitième édition West Coast Swing du 27 octobre au 29 octobre 2023. Un nouveau lieu à Liège, un décor encore plus extraordinaire et un staff d'exception vous attendent pour des workshops, soirées, shows et compétitions dans une ambiance Halloween 100% sociale !
The Swingside Invitational returns for a eighth edition exclusively West Coast Swing from October 27 to 29, 2023. A new place in Liège, an even more extraordinary decor and exceptional staff is waiting for you with workshops, parties, shows and competitions in a 100% social Halloween atmosphere!
Swingside Invitational 2023
Unique experience,
exceptional new place, 100% fun!
18 hours of workshops, additional focus, 3 levels, 3 parties, pro shows, crazy competitions, games, gifts, a panel of surprises, 100% Halloween atmosphere and much more!
SSI Professional Staff 2023
A great staff for a top event!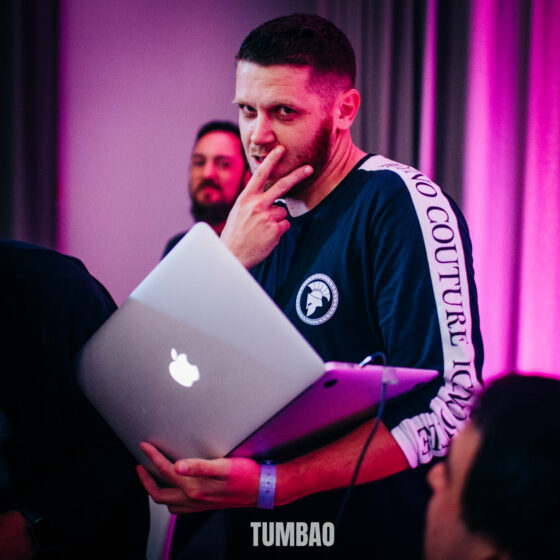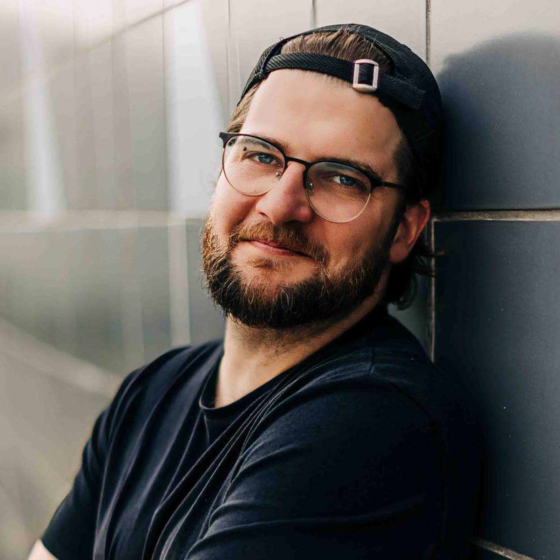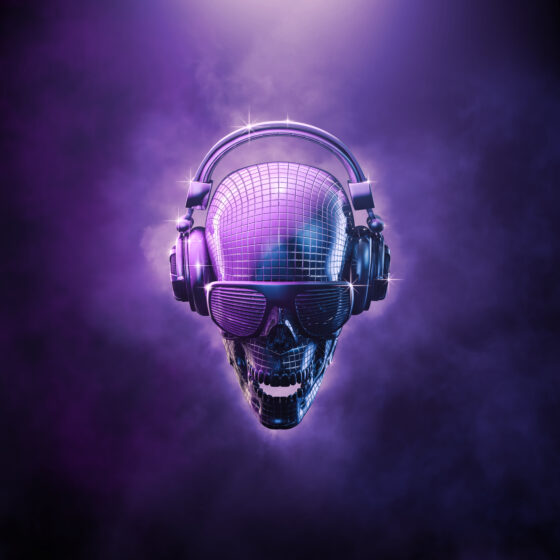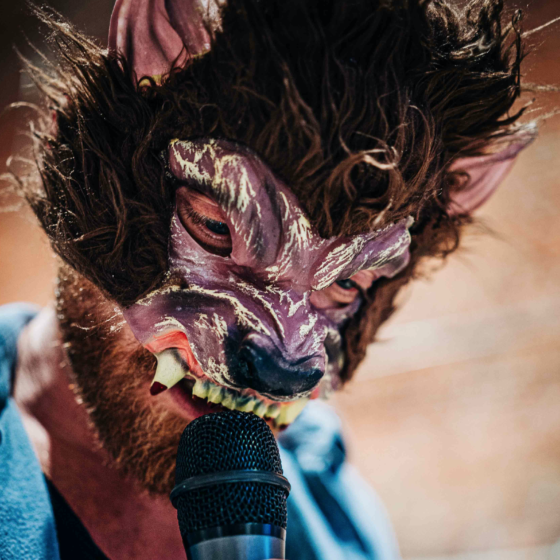 MC OLI
And his Belgian jokes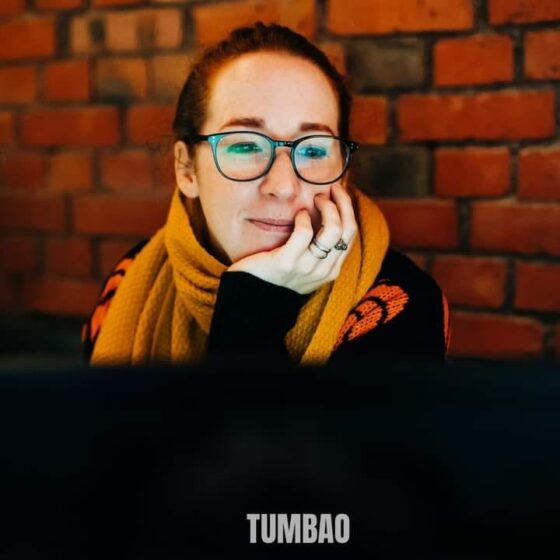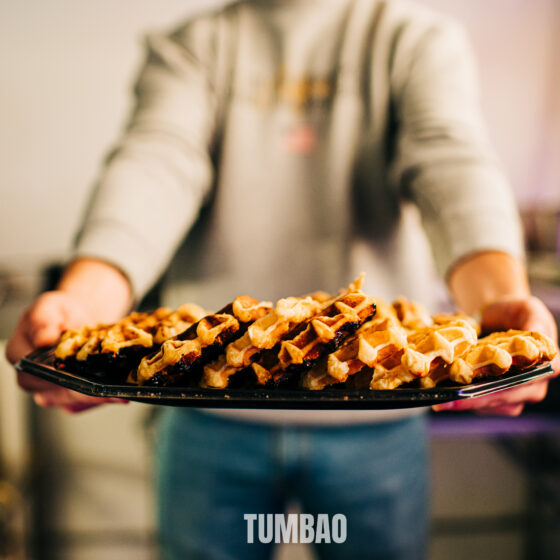 THE Waffle
The little weakness that will lose you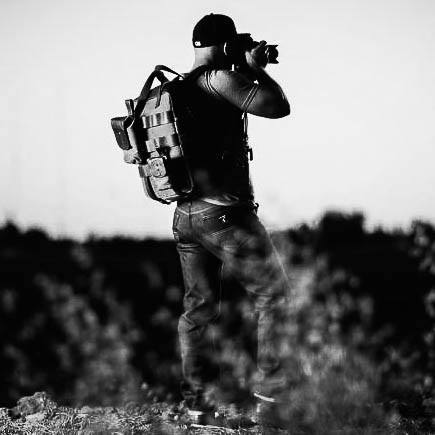 Tumbao Pix
Fabulous Photographer
We work with some amazing partners. Thanks a lot!